We are aware of how important it is to support each other, especially when the situation is heavily unsteady and for some, there was no simple turning back after the pandemic. One of the colleagues, a real community worker together with a group of passionate friends...
read more
We are pleased to announce that GOPET POLAND joins the Polish Spanish Chamber of Commerce / Cámara de Comercio Polaco Española. The Chamber partners with around 100 Member Companies. It concentrates on and brings together Polish and Spanish companies involved in...
read more
Solutions to forward your Career
Our success as strong business and a solid company is the direct result of our remarkable people's vision and teamwork. Find out more about our work philosophy and our offer.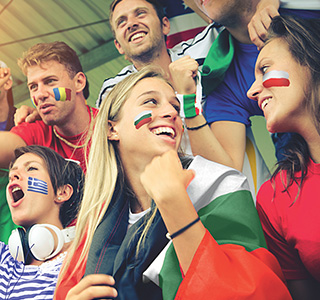 Formalized Flexibility
Clearly defined processes, adaptive responses.
Responsible Professionals
Extensive experience covering all core business activities.
Flat Organization
Focused on decision making and initiative.
Collaborative Communication
Transparent and human approach.