Dear Carriers, Today, on Carrier and Courier Day, we want to thank you for your work, dedication, and commitment to providing road transport services. We appreciate your daily efforts to keep the supply chain moving. Your work is essential to our mutual success, and...
read more
We have successfully completed the re-certification process under the SQAS (Safety and Quality Assessment for Sustainability) Assessment System. It was created in the 90s at the initiative of CEFIC (European Council of the Chemical Industry), with the aim of improving...
read more
Solutions to forward your Career
Our success as strong business and a solid company is the direct result of our remarkable people's vision and teamwork. Find out more about our work philosophy and our offer.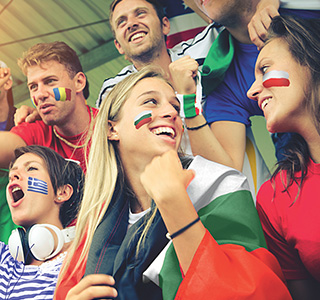 Formalized Flexibility
Clearly defined processes, adaptive responses.
Responsible Professionals
Extensive experience covering all core business activities.
Resilient Organization
Focused on decision making and initiative.
Collaborative Communication
Transparent and human approach.