Rail intermodal transportation is one of the most frequently chosen forms of land transportation - it is cheaper from air and faster than sea solutions. The benefits behind it make GOPET's Clients more and more willing to use these services. Let us introduce you to...
read more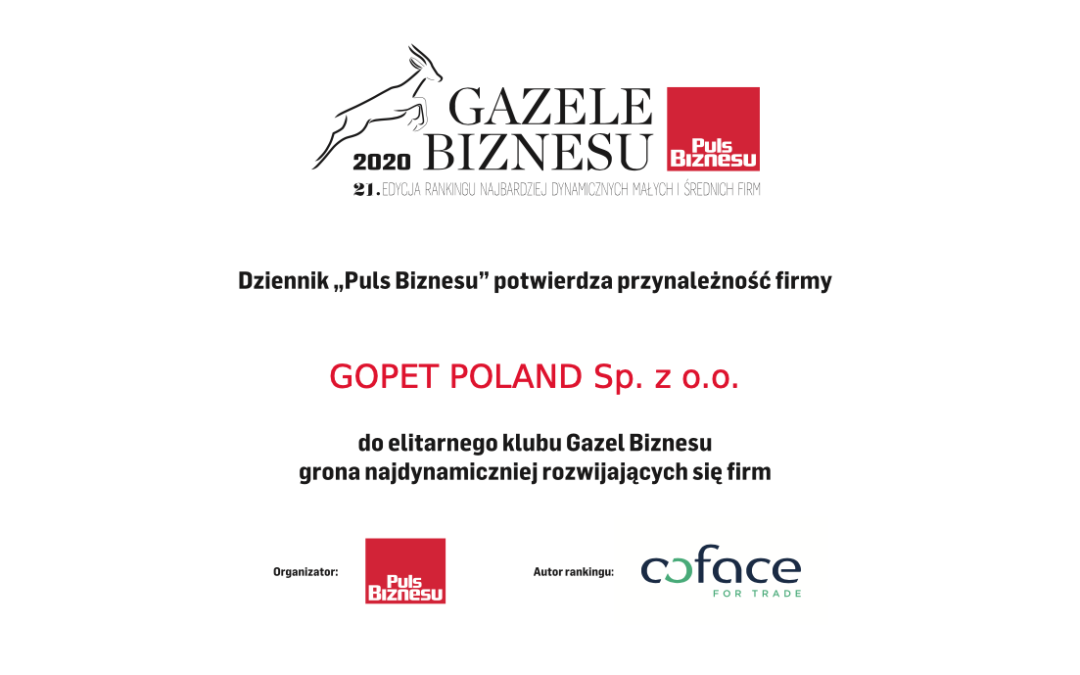 Once again, our company was among the most dynamic Polish enterprises in the SME sector. Despite the difficult situation caused by the SARS-CoV-2 coronavirus pandemic, Gopet Poland was appreciated and objectively assessed by the committee, which decided to award us...
read more
Solutions to forward your Career
Our success as strong business and a solid company is the direct result of our remarkable people's vision and teamwork. Find out more about our work philosophy and our offer.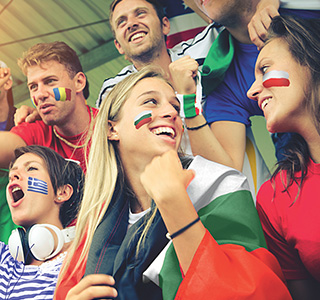 Formalized Flexibility
Clearly defined processes, adaptive responses.
Responsible Professionals
Extensive experience covering all core business activities.
Flat Organization
Focused on decision making and initiative.
Collaborative Communication
Transparent and human approach.