Young professionals
Be who you want to be!
Let's try a quick quiz.
Check the situations that apply to you (based on your previous experience):
You are the newbie in company
Nobody pays any attention to you. You haven't seen yet a friendly smile.
You have already tried 2 different jobs
But haven't found the one that fits like a glove. Nor did anyone try to support you in finding your career path.
Everybody was friendly and helpful
You were not afraid to share ideas and got 101% support. Now, you know clearly what you want to achieve and definitely love your job.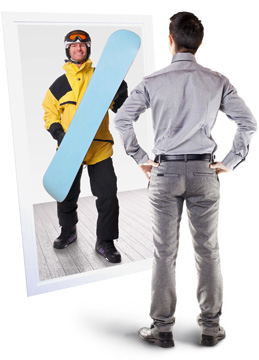 If you did not check the third, that is because you are not part of our team. We all need a fresh start at a point in our lives. Consider this your fresh start and have a look at our work philosophy.
You have a voice and want it to be heard?
We value ideas, especially the smart ones. Share them with us and we'll try to gather all the resources to transform them into reality.
The doors of the manager's office intimidate you?
They are not meant for blocking communication. Speak your mind at the right moment and your assertiveness will be truly appreciated.
You don't want to become just a link in a chain?
That's great! Neither do we. Let your passion shine through your everyday work. Difference is what makes us strong. Different people, different hobbies, different personalities allow us to be unique as a team and stronger as a company.
Less doesn't satisfy you? Do you want to learn and develop yourself?
Grow with us! You are joining a strong company within a modern industry. We'll help you create your own professional path and support you all along.
Do you want to make your mark in the company?
Entrepreneurial genes are highly appreciated. You don't need a big plan; you need a dream, a desire and a spark.
As we said, it's all about you.
At any point, you can switch your professional path within our company and acquire experience on the different core business divisions or join our commercial or administrative departments.
We are growing and need new colleagues.
Send us your CV and we will get in contact with you if your profile matches our needs.
Working at Gopet
Shifting your perspective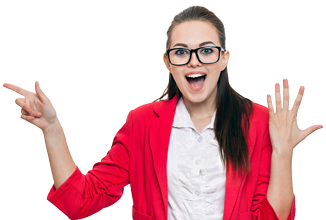 Find your fit
Careers at Gopet